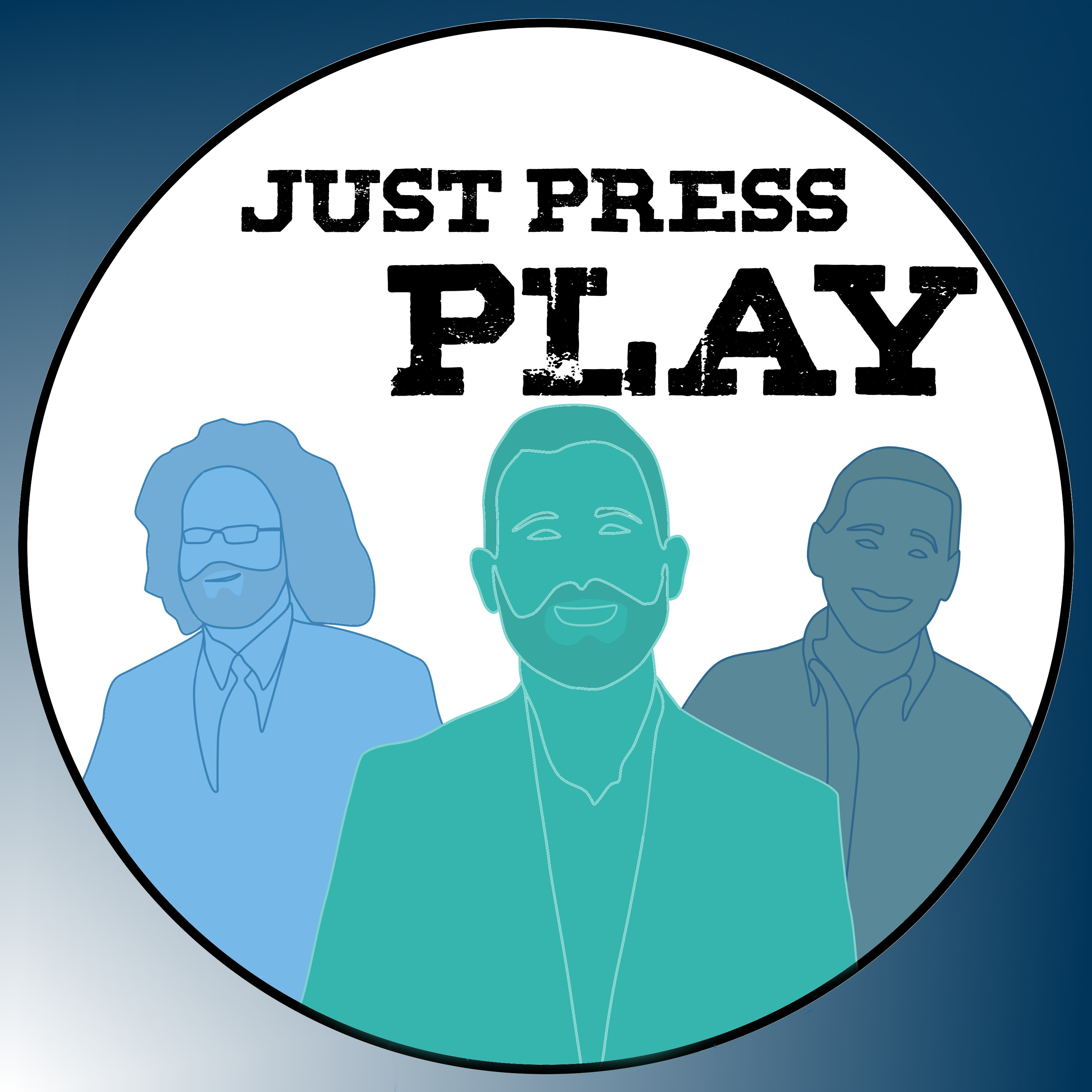 The guys cover everything from the best buzzer shots of all time to keeping home run balls to Game of Thrones. If Google is better than Alexa, does it matter if they are pushing us to a mental breakdown? All that and more, this week on Just Press Play.
Show notes and more can be found on our website.
Music provided by TRUTH.
This week's episode is brought to you MyBookie.ag, use offer code JPP to add 50% your initial investment.
Also, check out our friends at SeatGeek with the promo code ACAA at checkout.